How To Use
The world of CBD can be daunting especially as it's a relatively new product, particularly in the UK. At this point you are probably wondering what are the best ways of consuming CBD products, below we have listed the most common methods to help you decide what might work best for your lifestyle.
Oils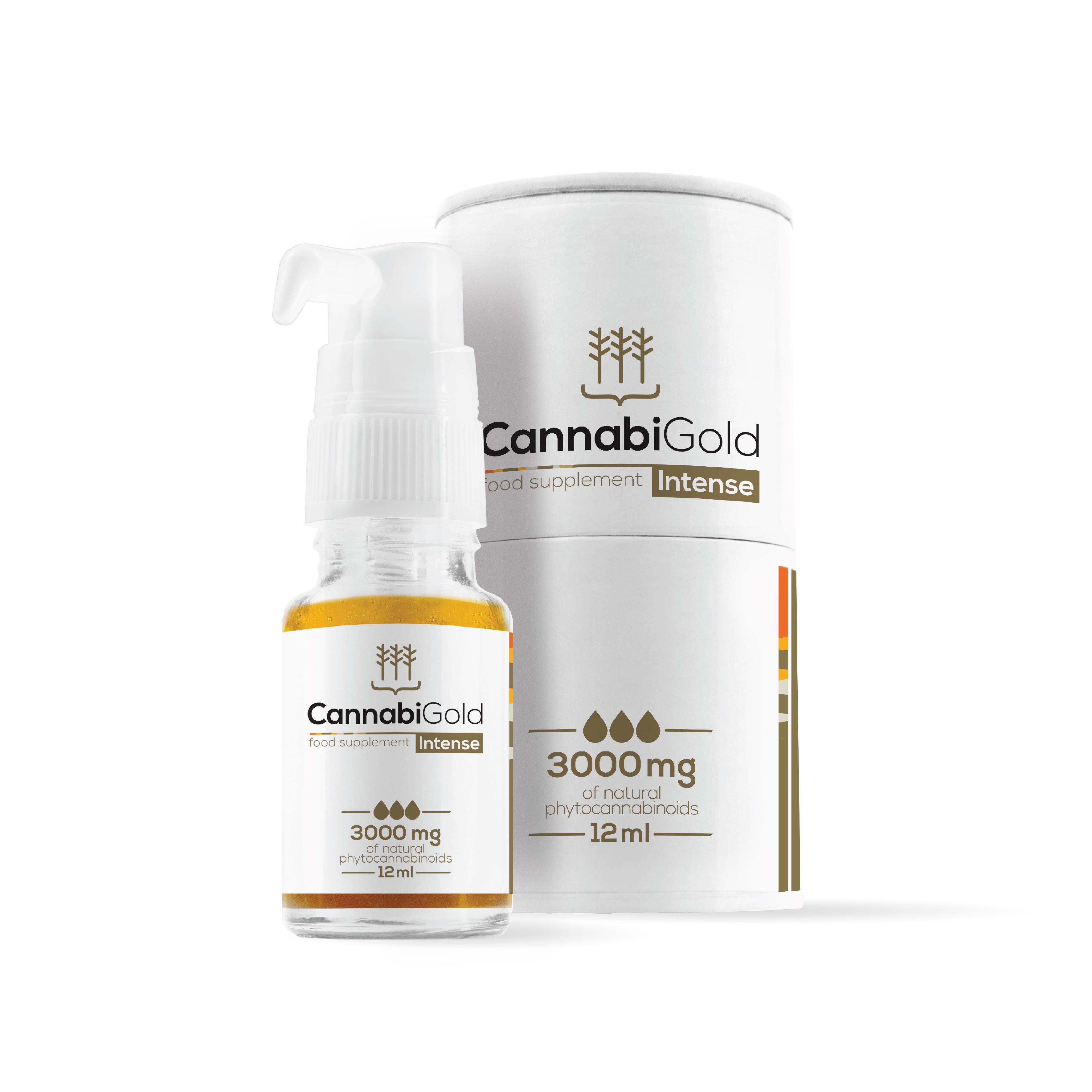 Most people take the oils orally by applying a drop under the tongue, up to three times a day, using either an oral syringe or a dropper. Oral syringes and droppers are typically more concentrated and generally contain the highest dosage of CBD.
As there are no sweeteners or added flavours some users may find the taste undesirable. If this is the case please don't forget that you can add a drop to your food to disguise the taste. We find adding it to some yogurt or ice cream is the perfect solution.
As CBD oil is available in different strengths, you will need to experiment with your dosage until you find the one that works for you. We recommend that you start with a small dose and increase until you start to feel the right effect.
Capsules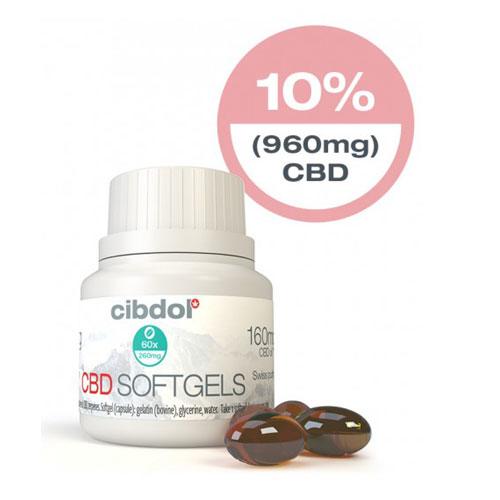 Capsules are simply another way of taking CBD oil orally, but it gives you the control of ensuring that you take exactly the same dose every time.
These are standard dissolvable capsules that contain powdered hemp oil with high concentrations of CBD. Resembling conventional pills, CBD capsules are perhaps the easiest type of CBD product to use and come with a number of added conveniences.
They are tasteless and odourless, and as pills they are extremely easy to carry around wherever you go.
Tinctures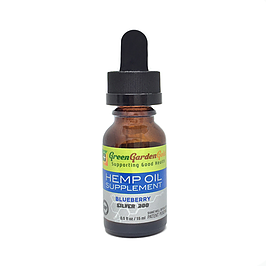 CBD tinctures are one of the most popular and arguably the most versatile form of CBD. We have a large variety of CBD tincture products to choose from, with different flavors and CBD strengths, and all of them are particularly easy to use.
Tinctures trump all other types of CBD products in terms of dosage precision as you can easily increase or decrease your dosage by the drop (all tinctures come with a precise dropper).
CBD tinctures are absorbed by placing a drop under your tongue, this means that they act quicker than some other forms of CBD products. Additionally, you can mix the CBD tincture with any drink during the day, offering you variety and many ways to take it as you see fit, however, we would recommend not mixing it with hot drinks.